What is a pension annuity?
A pension annuity is the only way to turn your pension savings into a guaranteed, lifetime income and is therefore a popular way for people to secure their pension income.
When purchasing a pension annuity, you should use your freedom to shop around. Make sure you get the best annuity rate from your pension savings rather than accepting the rate offered to you by the company you have your pension with. You could be missing out on extra pension income by not comparing pension annuity rates available to you.
Some of the leading providers we compare to get you the best pension annuity rate: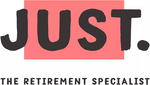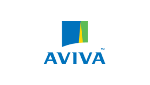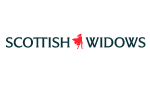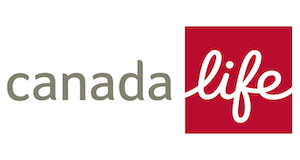 Not everyone knows that they could receive a higher pension income if there is any aspect of their health and lifestyle that could reduce their life expectancy.
And while significant health conditions will generally bring about a major increase to the pension income you receive, we find that lifestyle choices such as smoking and drinking can also increase your pension income.
Pension Annuities at Age Partnership
To help you find the best possible return from your pension savings, our pension income service shops the whole of the annuity market, including leading firms and specialist annuity providers such as Scottish Widows, LV=, Just Retirement and Prudential.

Plus, we're so confident about our rates that we offer a Best Rate Guarantee, which means we guarantee to beat any like‑for‑like annuity quote, or we'll send you a cheque for £100¹.
Our Pension Income Service
Our pension income specialists will explain your annuity options and how they impact the income you receive. For example, how often you'd like to receive your income payments, if you want your income to go up over time or stay level and whether you want to provide an income for a spouse or partner after you die.
If you're unsure about your choices, our Financial Planners can recommend which options best fit your needs.
¹For full terms and conditions of the Best Rate Guarantee visit https://www.agepartnership.co.uk/guarantee/ or call 0800 975 5151 for more details.