How much can I release?
There is no one answer for this question, as the entitlement amount differs from case to case. The value of your home, your age and your personal life will all be taken into account when seeking an equity release product.
As everyone enters into retirement in a different position, financially and personally, equity release products have been designed without a one-size-fits-all option. The product will be shaped around the requirements of you, the customer, rather than their targets.
The Age Partnership team will be able to help you identify just how much you should expect to release during an obligation-free and no pressure discussion.
The amount you can raise will depend on your age and the value of your property. You can release a larger percentage of your home's value the older you get.
Some lenders will also take into account your health and lifestyle to maximise the amount you can unlock. If you drink, smoke, are overweight or take medication for a condition, you should speak to our equity release advisors. An enhanced plan takes into account these conditions, which are surprisingly common.
Our free online interactive equity calculator could help you.
Some reasons that allow you to release MORE cash from your home.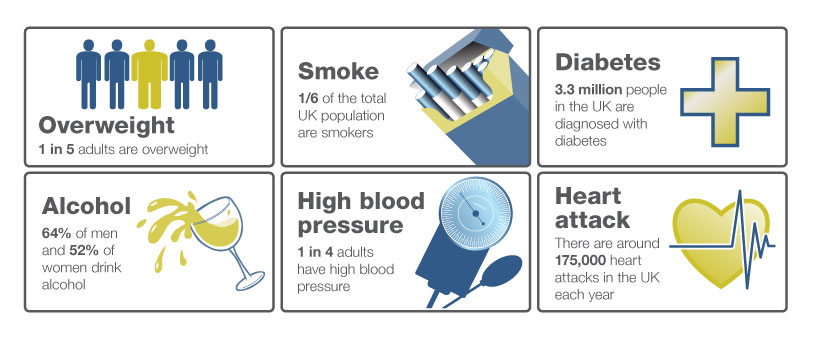 At Age Partnership, we are dedicated to helping you identify and secure the most suitable equity release product. Taking into account your personal and financial circumstances, and the amount of cash you would require, the Age Partnership team can help identify the product which would be suit your requirements.
We work with a huge number of trusted and respected lenders, increasing the chance that we will be able to find the equity release plan which best suits your finances and needs.
Equity release may involve a home reversion plan or lifetime mortgage which is secured against your property. To understand the features and risks, ask for a personalised illustration.
Things to consider
As multi-award-winning equity release specialists we provide impartial advice covering your options as well as explaining what impact a plan could have on the size of your estate and if your entitlement to current and future means-tested benefits could be affected now or in the future.
We provide initial advice for free and without obligation. Only if you choose to proceed and your case completes would a typical fee of 2.2% of the amount released be payable.
Equity release requires paying off any outstanding mortgage. Equity released, plus accrued interest to be repaid upon death, or moving into long-term care.