Has your equity increased?
Despite recent ups and downs in property prices, there is every chance that your home is still your biggest asset, and is worth considerably more than you paid for it.
On average, house prices have roughly doubled every 10 years since 1974. In the last decade they have risen by 15%.
As a result, millions of Britons who may have reached or are approaching retirement age, may now find themselves with a wealth of equity that far outweighs their savings and income.
Increasing house prices could have a positive effect on the value of your estate and your personal wealth, and open up more options if you are considering releasing equity from your property.
The greater the value of your property, the larger the amount of equity you can release. This could be beneficial for those approaching retirement that need a financial boost to maintain a certain lifestyle, or simply to spend their money on some well-deserved luxuries.
If you have owned your home for a number of decades, you may be in for a surprise when you discover its current value, here we have a look at the upwards trend for house prices in the UK, even through recessions and times of hardship.
How average house prices have changed since 1997
Nationwide, October 2018
The Age Partnership team can help you identify if your home's value and your personal wealth is higher than you realised - potentially opening up a number of opportunities. Using industry-standard tools, we can accurately and effectively determine the value of your home.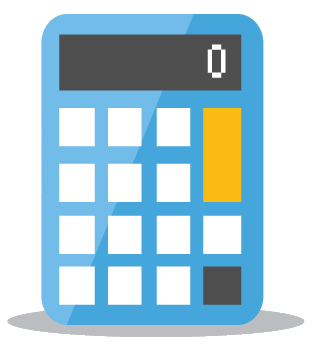 Find out if you have more equity than you thought, click here to request a call back, or click here to use our calculator now.
Equity release may involve a home reversion plan or lifetime mortgage which is secured against your property. To understand the features and risks, ask for a personalised illustration.
Things to consider
As multi-award-winning equity release specialists we provide impartial advice covering your options as well as explaining what impact a plan could have on the size of your estate and if your entitlement to current and future means-tested benefits could be affected now or in the future.
We provide initial advice for free and without obligation. Only if you choose to proceed and your case completes would a typical fee of 1.95% of the amount released be payable.
Equity release requires paying off any existing mortgage. Any money released, plus accrued interest would be repaid upon death, or moving into long-term care.