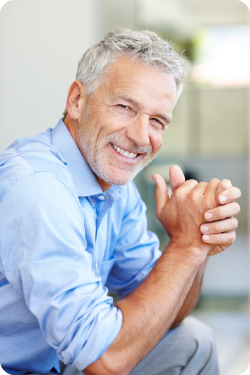 Annuities for Pension funds in excess of £1.5 million
If your pension fund is valued at close to £1,500,000 or more, then it is likely that the tax situation surrounding your pension fund will be different to that of smaller funds. In such circumstances, it is unlikely that our annuity comparison service will be the most suitable means of planning your retirement income; and you should instead seek independent financial advice.
If you fall into this category, we can arrange for a financial advisor to contact you. Please call one of our annuity specialists on Freephone 0800 975 5151.
« Back to 'Your Annuity options'